Whenever dresscode is mentioned, it refers to the clothing required in the club after 21.00 PM.
During all opening days it is the norm, that you arrive in your everyday nice outfit.
Wearing your regular clothes, it is permitted for new guests to get a guided tour Thursday at 19.00 and Friday and Saturday at 20.00, and to be seated in our bar-area until 21.00. Should you wish to walk around the club before these timeframes, it is a demand, that you live up to the dresscode.
On evenings where the theme is "hard core night", you are required to change to dresscode as soon as you´ve checked in – that is to say: Tours = dresscode.
In the summer, where the terrace is open for barbeque, dresscode is also demanded on "hard core nights" – even though you are just enjoying your food. You CAN NOT be completely naked during dinner, but must wear clothes wich covers your private parts.
On regular evenings, the dresscode is effectuated from 21.00.
DRESSCODE FOR WOMEN
Everything from regular nice lingerie, a super-short skirt and a top to a small naughty dress.
Many wear stilettos or high boots, but bare feet is not a rare sight. All and all – the dresscode we are refering to, is what we call erotic clothing. A long dress with sleeves, wich is not see-through is not concidered dresscode.
DRESSCODE FOR MEN
Tighst or boxer-shorts. Some men use flip-flops (especially during the winter), but typically it´s bare feet. On the same notion, an appropriately t-shirt to cover cold shoulders is accepted. Appropriate t-shirt means: A nice one-coloured black or white t-shirt, wich has not been overwashed. Likewise, an open shirt in black or white is accepted.
Regarding towels: We hereby make a point, that they are NOT a part of the allowed dresscode. In this club we believe, that towels around the waist or breasts (for women), belongs in wellness hotels – and not in an erotic nightclub. So please wear your dresscode between the fun.
Below, you can look at pictures for inspiration on what your dresscode could look like. What´s important is, that it is erotic and you feel comfortable in it.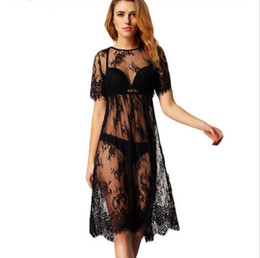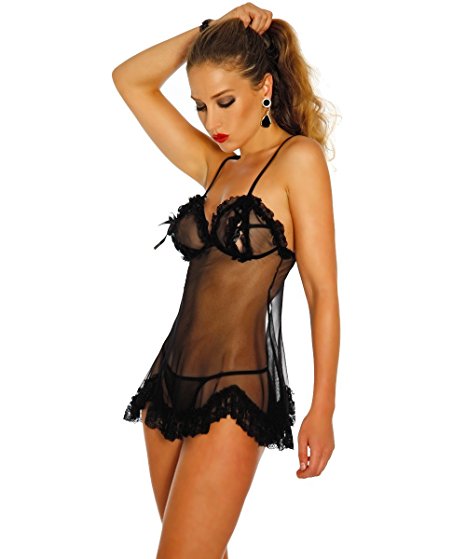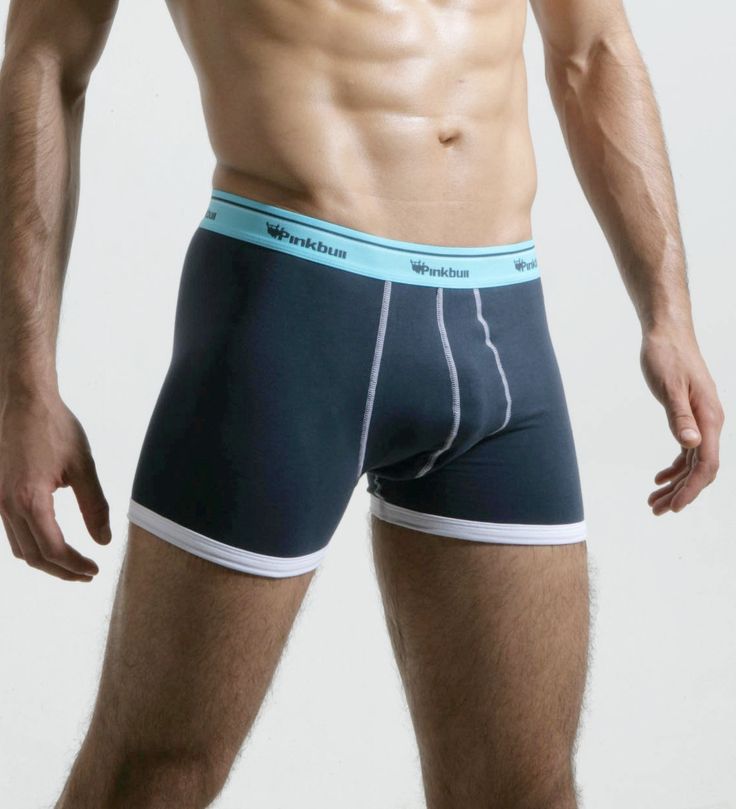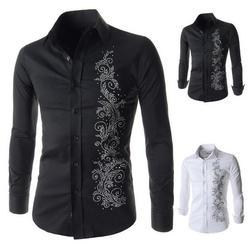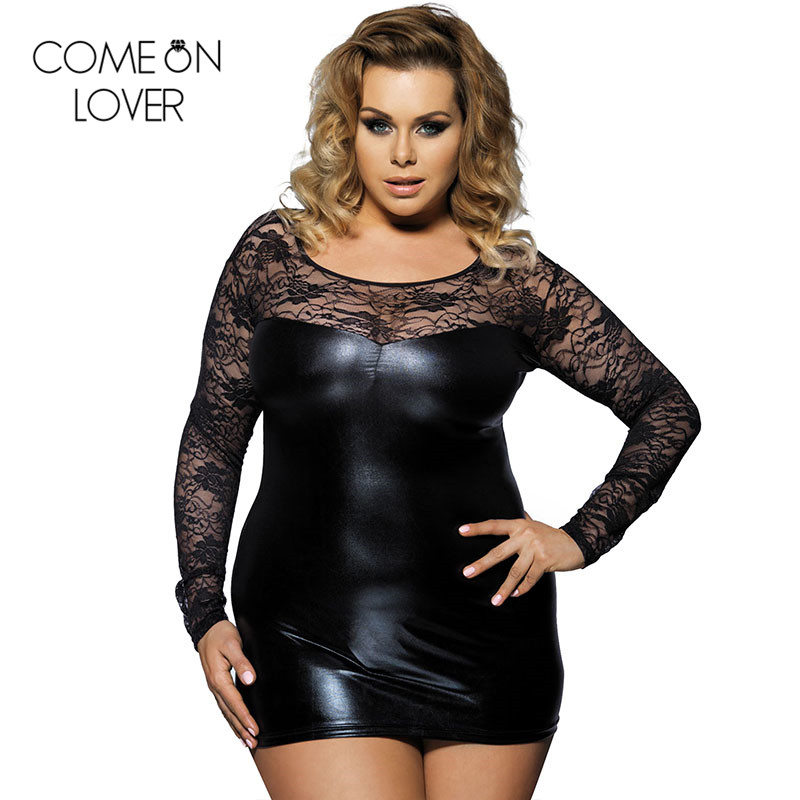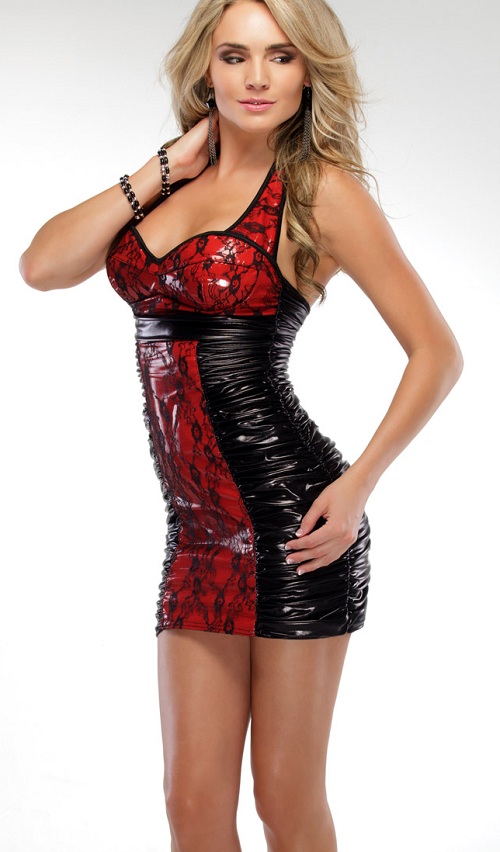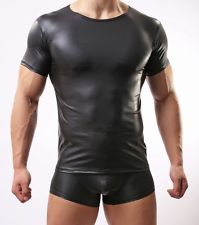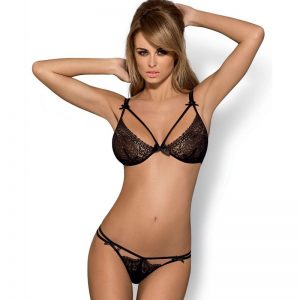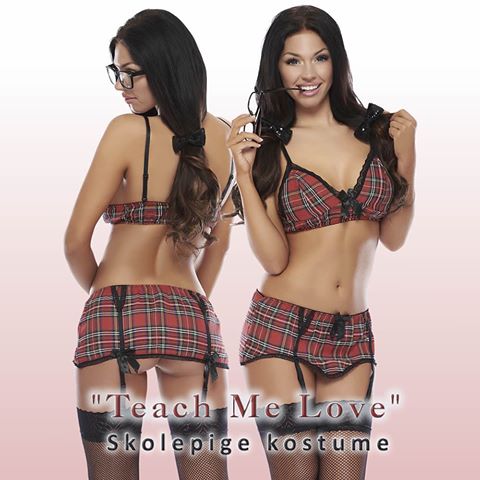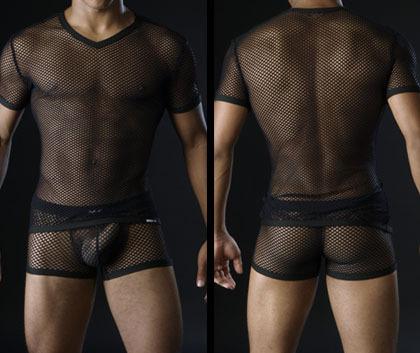 Are you ready for a super naughty evening? Contact us on phone or by e-mail, to get signed up.
Remember, if your a member you can use the Sign Up feature via the Calendar.