You have the possibility of bringing your caravan or tent, and spend the night in our garden areas.
When we have our big events, a great camp-area is at your availability, as it has been for almost 10 years. All you have to do is remember to notify us, to make sure, that there is room for everyone.
Our camp-area is in close proximity of our parking area with easy acces.
Come and spend an entire weekend in this luxurious and exciting world.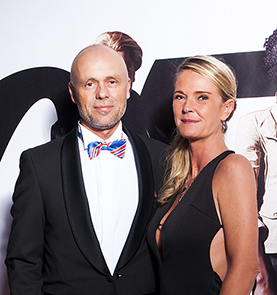 Are you ready for a super naughty evening? Contact us on phone or by e-mail, to get signed up.
Remember, if your a member you can use the Sign Up feature via the Calendar.
[eventon_slider slider_type='minicarousel' lan='L1' orderby='ASC' date_out='1' date_in='1' date_range='future' id='slider_3' mcar_image='yes' open_type='originalL' skin='dark' ef='all']